Living in the part of the US that I do, hitting antique shops sometimes yield some decent loot.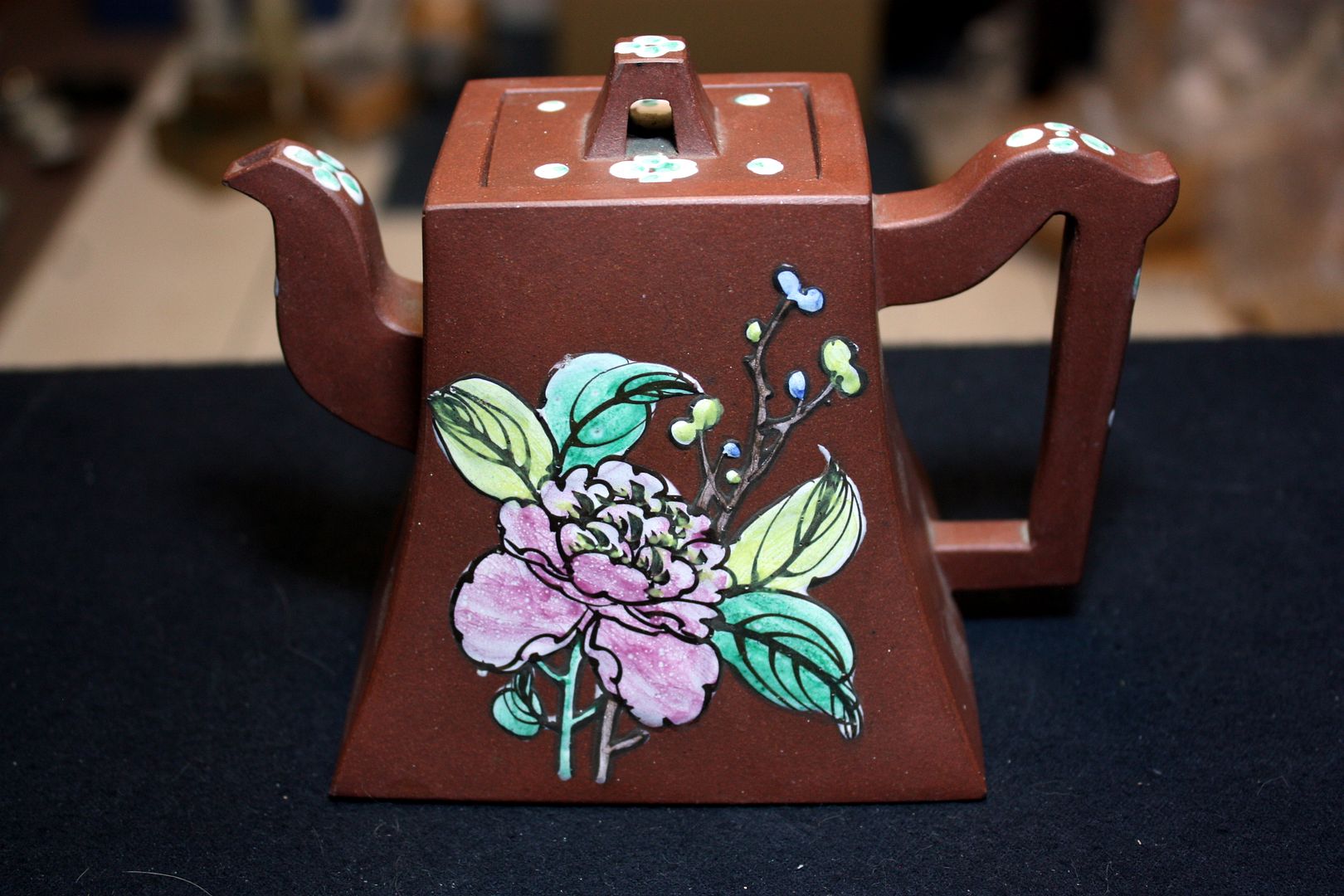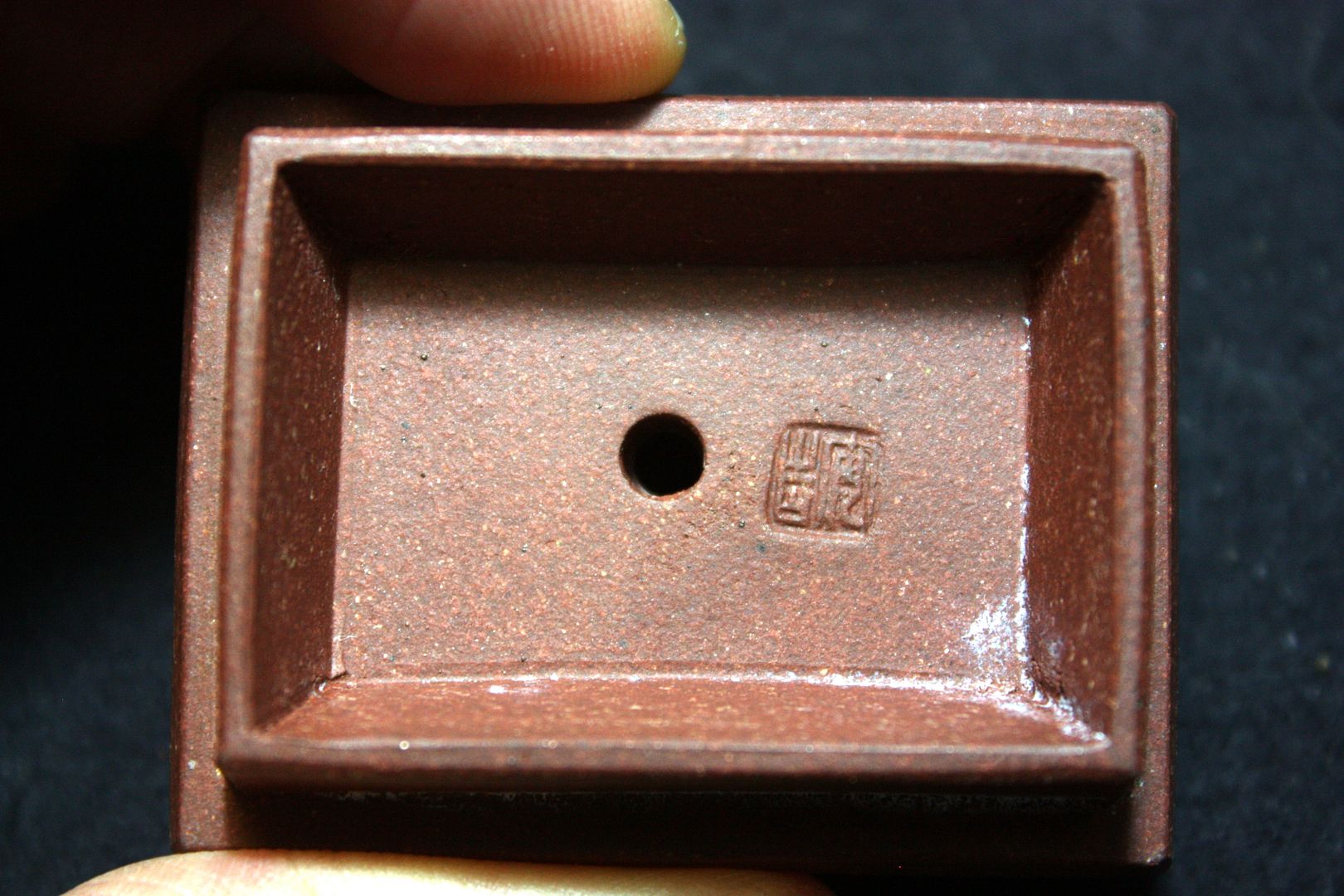 This isn't anything too special, just some Republican period export ware.  Nevertheless, it's not a bad find, since it's not expensive and is still in pretty good condition.  There was a better one last year that I passed up, and which I forever regret, but alas, can't buy them all.
These pots are usually big.  They're very impractical for making tea the usual way, so I tend to use them for half-grandpa brewing — leaves in a pot with renewed water whenever I feel like it.  This is usually done to squeeze the last bits out of somewhat spent leaves, and it works pretty well.
Edit: I should also note that pots like these seem to err on the low-fired side of things.  You almost never see the really high fired, close to glossy finish that is so common on new pots.  I wonder if that's deliberate, or accidental because they couldn't get the heat up as high as modern electric kilns can.